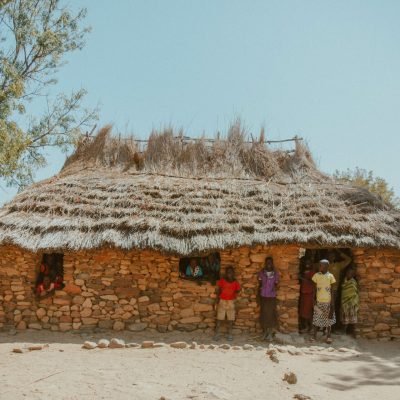 Support TMM's First School in Nuba!
Your monthly donation will contribute to meals for our students, classroom materials, school books, and operating costs for our Kujur School currently in development. Through your support, this school will provide elementary education to students growing up in this war-torn village in the Nuba Mountains of Sudan.
As we approach the upcoming school year, we have one significant need. We want to provide every student in our school with a simple meal. It is a great way to help the community and the children in our school. We estimate that $15,000 will feed all 600 students for nine months of school. That is only $24 to provide food for one student for the entire school year!