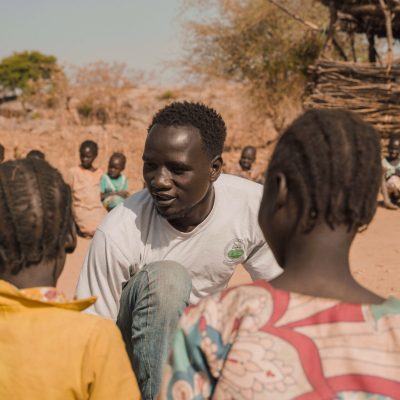 The single most effective way to improve learning for children is to train a teacher (especially in a war zone). Our teachers receive training in some of the most innovative methods for facilitating young learners' growth of knowledge, skills, and valued dispositions. But it doesn't end there. We have deep relationships with our teachers in training. We visit their homes and help them work through their professional, personal, and spiritual struggles. Everything we model for our future teachers is how Christ lived with those closest to him, and we want TMM teacher graduates to approach teaching and learning of younger students the same way. 
Your monthly donation will allow us to consistently provide one of the future teachers with training from a highly qualified team of professionals. Your support will also provide your future teacher food and accommodation while in the TMM teacher training college. 
TMM is in the process of constructing our first kindergarten through 8th-grade school in the Nuba Mountains of Sudan. Currently, the school serves 495 students, expected to grow to 700 students when construction is completed. We want to support the many young learners in the school to get the best education possible. So, before the new structure, we will start classes under trees and in locally built classrooms.

Your monthly commitment will help us maintain the school's current and future operations while also providing teachers and students with learning materials.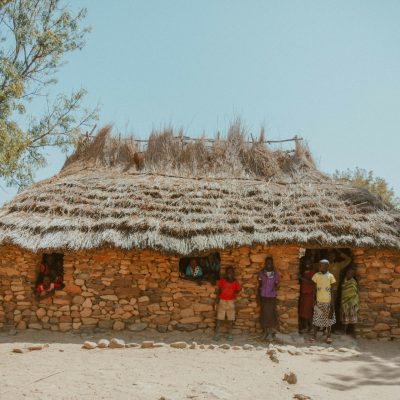 Sponsorship Opportunities
Make an impact.